Here at Container Concepts we have a wide range of containers for hire. New or used, 10ft, 20ft, 40ft, side opening roller doors, site offices, toilets, temporary accommodation, event containers, dangerous goods, we do it all. 
Short and long term rates available. 
Call or email us for a no obligation free quote.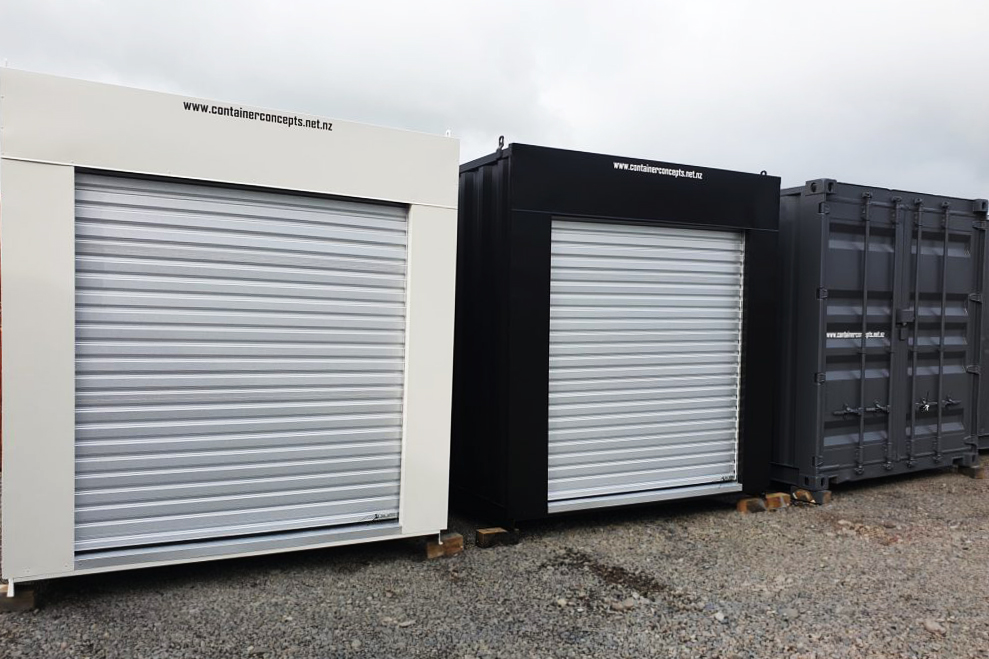 10ft Containers
Portable & versatile.
Secure storage solution, fully lockable.
External dimensions – 3m(L) x 2.45m(W) x 2.60m (H)
Internal dimensions – 2.9m(L) x 2.35m(W) x 2.39m(H)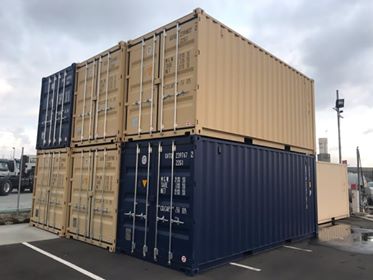 20ft Containers
Secure storage solution, fully lockable.
External dimensions – 6.06m(L) x 2.45m(W) x 2.60m(H)
Internal dimensions – 5.90m(L) x 3.35m(W) x 2.39m(H)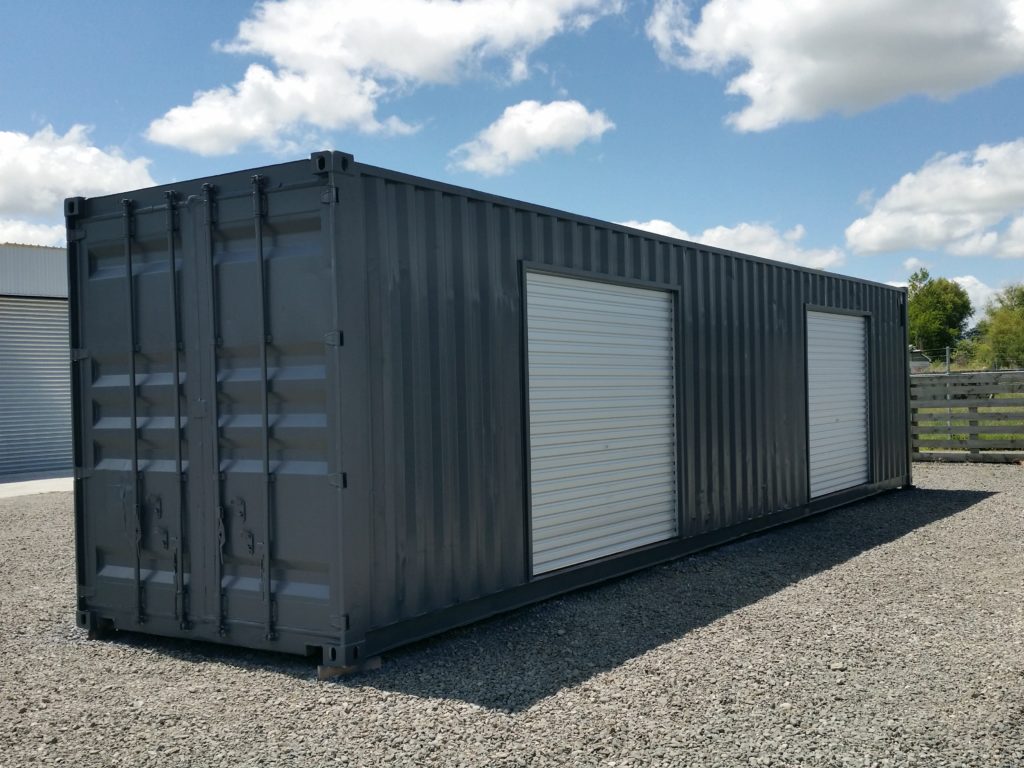 40ft Containers
Secure storage solution, fully lockable.
External dimensions – 6.06m(L) x 2.45m(W) x 2.60m(H)
Internal dimensions – 5.90m(L) x 3.35m(W) x 2.39m(H)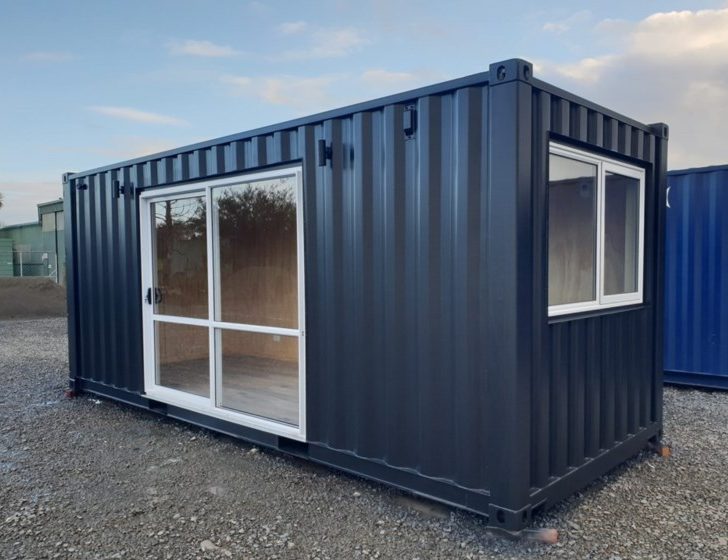 Modified Containers
Site Offices
Smoko Rooms
Temporary Accommodation
Event Containers
Forestry Containers
Storage Units
Awnings, Powered, Lined, Insulated